The first time I met Heather, she was a newlywed.  I was struck immediately by her blue eyes and beautiful smile but then quickly realized there was much more to her than just a pretty face.  The depth of her personality and heart were (and are) just as breathtaking. I have watched her and her husband Kurt grow into marriage with respect and affection and her make her way through PA school with great success.
One of the first conversations she and I ever had was about her desire to be a mom.  At that point, she knew they were years away from having a family, but the tender light that came into her eyes when she talked about having a baby was something special.  This summer, four years later, her dream became a reality, and I was blessed beyond measure to capture her maternity pictures and then the first pictures of their newborn son, Kaiden.
When Heather & I sat down to talk about and plan her maternity session, we were both on the same page…we wanted it to have a soft, vintage feel with focus primarily on the baby.  Here are a few images from the day…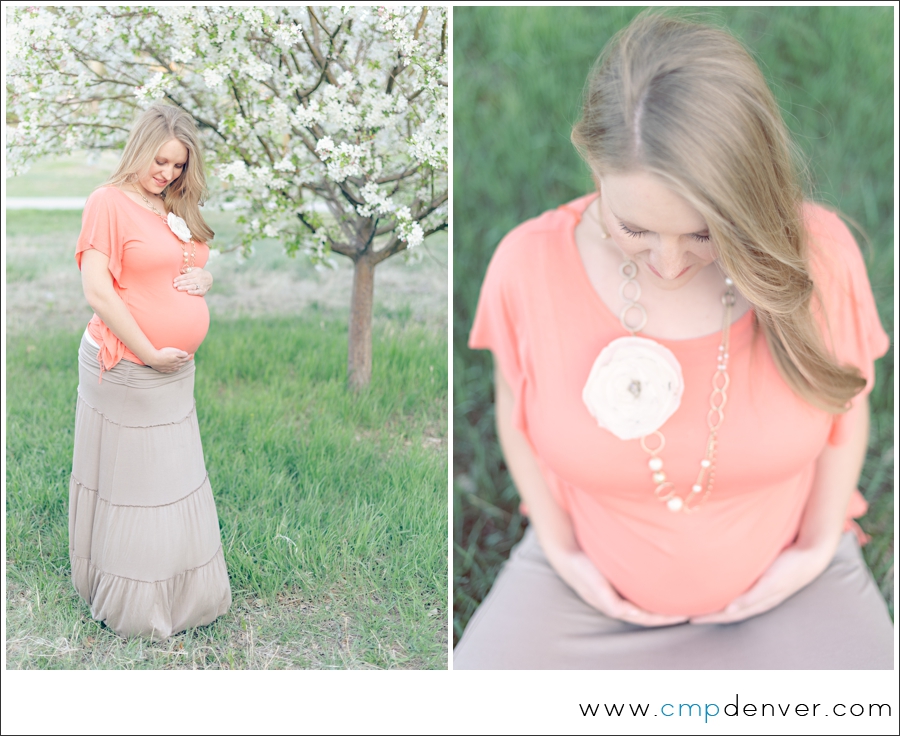 Kurt and Heather, you were an incredible couple from the start, and it is no surprise that you are incredible parents from the start as well. Thank you for the blessing of being a part of this time in your lives!
Stay tuned for pictures of their beautiful baby boy, Kaiden Lee…