About Chris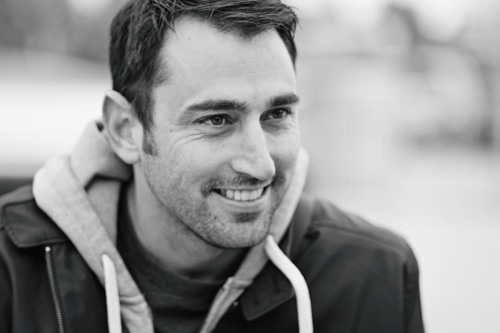 I never set out to be a wedding photographer, instead it found me.
I've always known that I wanted to do something meaningful, that I wanted to work with people, and that I'd like to throw a little creativity into the mix. In 2009, I picked up a camera and found that wedding photography was the perfect balance.
I haven't looked back since.
My amazing wife, Kristi, has been with me every step of the way. Sometimes behind a lens, sometimes buried in photoshop, she's always my encouragement.
In 2011 our first little boy, Brady, joined the family. While he's not quite ready to work the camera, he's certainly gifted at being in front of it. Last year we added another little addition, Jake. He's more interested in eating the camera than having anything to do with pictures.
I would say my photography leans towards a dramatic, artistic style. I like to blend a photojournalistic feel with a little bit of fashion photography.
Dave Matthews sang it perfectly – "Love is not a whisper or a weakness. No, love is strong…" Being a wedding photographer means using my camera to tell and preserve one of the most important and powerful moments of a person's life.
What else is there to say? I have an amazing job!